Five Books Week: Day 3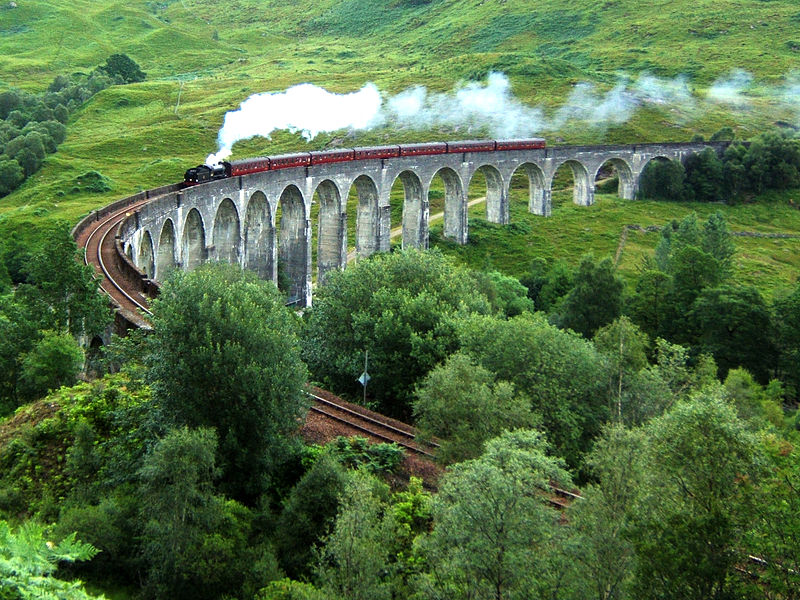 Happy Fourth of July, American readers. Happy just another day, international readers! Today's list is a collection of YA Lit books I think are necessary reading - both for young adults, but for people beyond YA age. You'll notice a bit of overlap with some of the other lists, as YA Lit is my speciality, and I can't recommend some of these books enough.
5. Paper Towns - John Green
Paper Towns is the book that introduced me to the idea of imagining and mis-imagining people in our lives. Basically, the book is about how we need to recognize people as real people, rather than Manic Pixie Dream Girls or what have you. It's inspired, in large part, by Faulkner's The Sound and the Fury and it shows. Green is by far my favorite YA Lit author.
4. Bermudez Triangle - Maureen Johnson
This is one of the books on my list that keeps getting banned, often for very silly reasons. It's about a group of three girls over the course of a summer/school year, and two of the girls begin a relationship - with each other. It's about the confusion of figuring out one's identity and where to go once you have a grasp on it. It's been banned because...the characters are gay. That's it. It's definitely worth picking up!
3. Speak - Laurie Halse Anderson
This book moved me profoundly. It is about a girl who learns to speak about her rape, and is beautifully written and beautifully characterized. I don't know much more to say than that. It, too, has been banned - by people who think a rape scene is titillating porn. Sigh.
2. Fat Kid Rules the World - KL Going
This book centers around Troy, a suicidally depressed teen in Manhattan who meets Cory, a probable drug addicted musician. Troy becomes the drummer for Cory's band, even though he can't drum. The way punk rock and body-positive affirmation are weaved together in Going's tale creates an eccentric and awesome storyline. It, too, has been challenged/banned in many places, because of swears.
1. Harry Potter - JK Rowling
I don't know what else to say here, but, duh.