HAPPY MAKING! October 28, 2012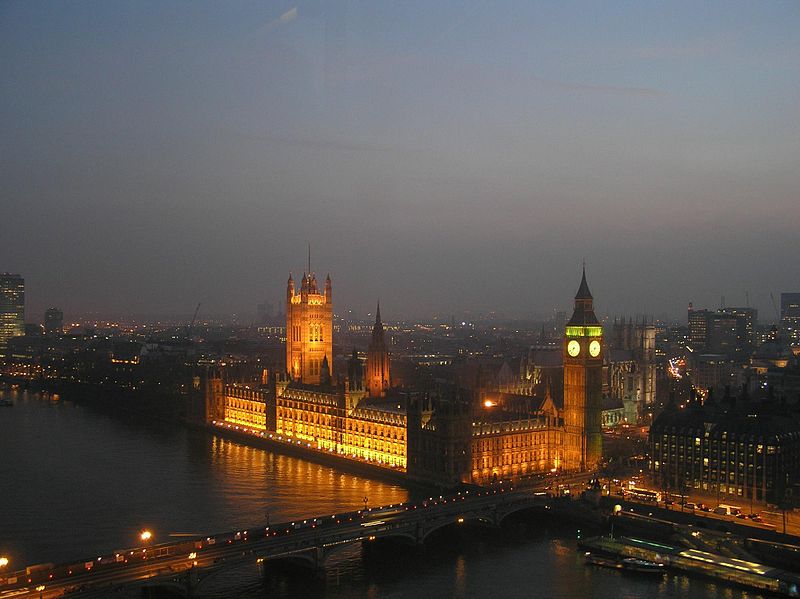 Hello freaks and geeks and followers! It's Sunday, and that means it's happy making time! And time for a little bit of housekeeping notes.
As many of you know, I have a day job because, you know, blogs don't pay much (or, in my case, at all). Sometimes, for this job, I have to go on trips (bummer, right?). Over the next couple of weeks, we have our annual conference - last year, it was in Ecuador, and this year, it's in the UK. I'm going a little early so I can do a couple of days of vacation in Oxford beforehand, so I'll be gone a total of 10 days. I've adjusted my cell phone plan so I'll still be able to check in occasionally on Twitter and will hopefully update you as I go around London and Oxford and visit my old haunts.
This means, however, that my presence in the blog space will be scarce for the next two weeks. I may update from Oxford, but I doubt I'll be able to update once the conference gets underway.
This, of course, is all assuming my flight on Wednesday isn't canceled because of Ms. Hurricane Sandy!
So, the anticipation of my trip to Oxford is pretty-happy-making for me this week. But in a realm of something I can actually share with you, this (spoilers!) clip from this week's Parks and Recreation (by far one of the best shows on television) has me all misty-eyed and happy. I don't think I've ever been this happy for a completely fictional character - which probably says something about me.
But that's my happy for this week!
So, readers, what's making you happy this week?