Friday Finds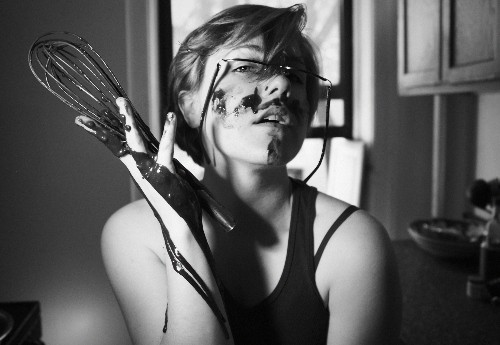 It may be a little sneaky of me, but instead of writing up a new entry every single day (which takes a lot of effort and time), I'm going to stick with, on Fridays and Saturdays, doing something that doesn't require a lot of work from me. Fridays will continue to be "Friday Finds!" for all of you, and Saturdays will be some guest posts (if you wish to volunteer to do a guest post, please email me).
Now, without further ado, your Friday Finds! (It should be noted that I do not necessarily agree with everything in these articles – they're just what I've been reading throughout the week).
Video of the week:
http://youtu.be/XT46FV64dr8
I re-discovered "My Drunk Kitchen" this week after several months of not watching it. I don't know why I stopped. The video is slightly-NSFW because of language and such, but it's way too hilarious not to share.